Dale Earnhardt Jr. has grown up since those days of the bleach blonde hairdo back in 1999. Can Earnhardt find that cockiness and win races and that Cup trophy?
Wasn't 1999 not so long ago, race fans? Remember when a certain bleach haired 25-year-old Kannapolis, NC native was preparing for his first NASCAR Sprint Cup start at Charlotte Motor Speedway, wide eyed, cocky, and the bee's knees of the stock car world?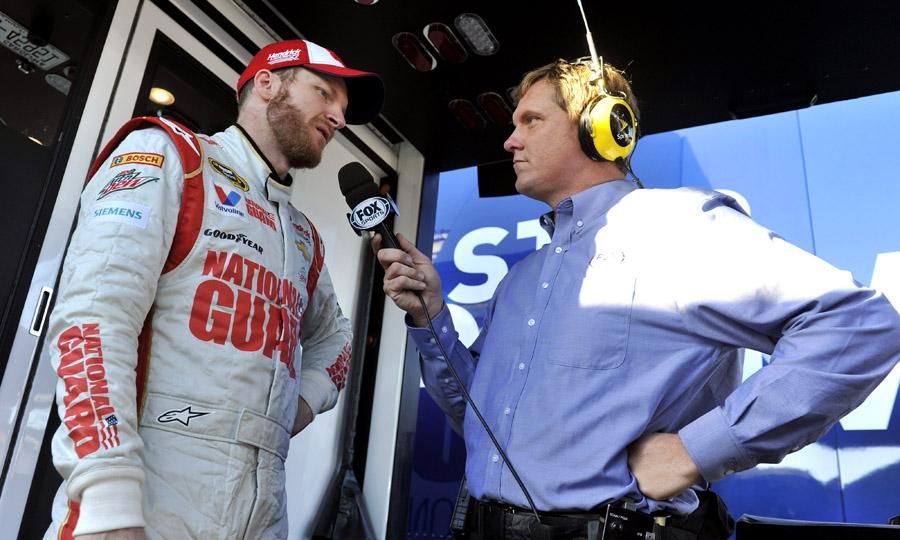 Well, that young gun has grown up as a solid, mature 39-year-old dedicated, driven, and solid racer and that's Dale Earnhardt Jr. Sure, he's not racing in a No. 8 Chevrolet from the old Dale Earnhardt Inc. shop aka "Taj Mahal of NASCAR" and hasn't since 2008, but he's got quite a great team assembled at the Hendrick Motorsports campus and he's been driving the No. 88 National Guard Chevrolet SS led by crew chief Steve Letarte.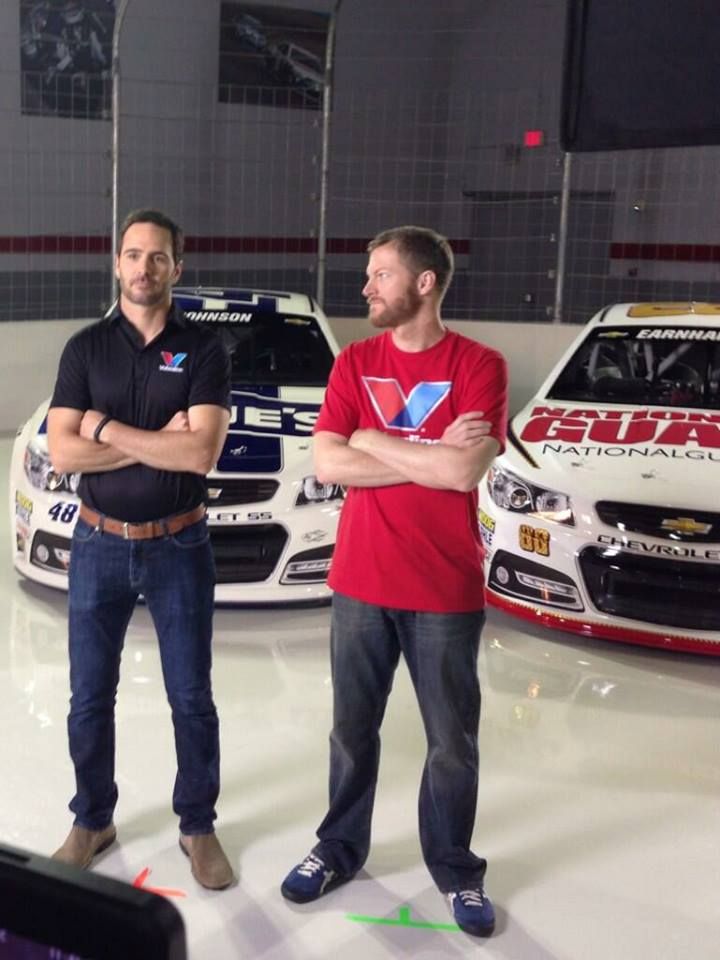 While he's only won twice since joining HMS, which have coincidentally occurred at the Father's Day races at Michigan International Speedway in 2008 and '12, he's shown some muscle at the short tracks and that ability to contend on any given race weekend. Think back to that solid run in the fall at Dover and just how close he was to snapping that long winless drought. Heck, even that runner-up at Texas quite solid, especially when you consider how a certain bearded driver embarrassed the field back on November 3rd, 2013.
Additionally, Earnhardt's shop is shared with six-time Cup champ Jimmie Johnson, so that's definitely a strength and asset to have when it comes to exchanging set up info and strategy during race day.
Last year was a case of that nearly complete season. Consider that Earnhardt was pretty much written off as a title contender following his 35th-engine failure related finish at Chicagoland during the Chase last September, to go from 13th and place fifth overall was quite the accomplishment.
The man formerly known as "Little E" would finish no worse than 15th for the remainder of the 2013 campaign, scoring five top-fives and eight top-10 finishes. Fans and critics saw some power from Team 88 and perhaps, it's this bunch who's looking forward to the 2014 season more than any other group in the Cup garage.
Coming back from a concussion that derailed his otherwise solid 2012 efforts, Earnhardt showed fans that he's still got it and even if he didn't win a points paying race, he sure made a good case of scoring multiple victories. Races at Daytona, Talladega, Texas, and Phoenix come to mind where the 39-year-old veteran was this close from breaking through with a season that would've rivaled the 2003 and '04 seasons. Part of that comes from Earnhardt's maturation, which one could say had to be catalyzed by the untimely death of his father, Dale Sr., during the '01 Daytona 500.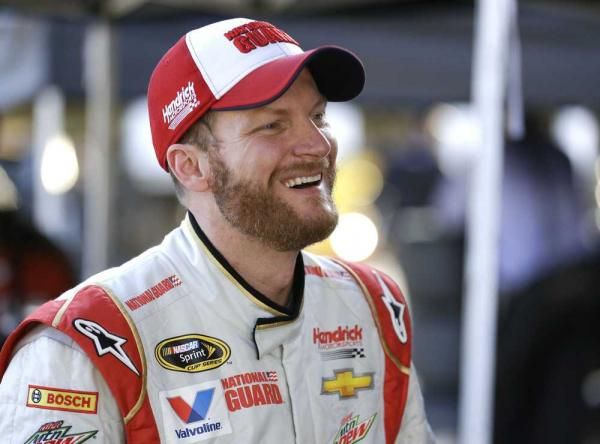 Over the past decade, per our statistician Ashley Hobs, Earnhardt has an average finish of 15.89, which is comparable to Greg Biffle, Kurt Busch, and Brad Keselowski. As one of the more aggressive drivers on the circuit, there are times in which, much like his father, Earnhardt abuses his equipment and rubs a fender that derails a good finish or absolutely uses up all the good in his Hendrick powerplant. Those mistakes don't happen very often nowadays, and that's due to the steady leadership by Letarte, car owner Rick Hendrick, and of course, partly from that driver who's grown up.
Although his Achilles' heal might be racing at the road courses at Sonoma and Watkins Glen, he's shown some promise and typically finishes in the 10th-15th finishing position. Much like his Hendrick teammate Jeff Gordon, he's been solid at Sonoma but struggles at the Finger Lakes region based road course. Maybe this year, both of these icons break their bad streaks at the tricky 2.45-mile circuit.
The biggest changes with this bunch from last year besides a new paint job, uniforms, and that beard would be that it's the last hurrah for Steve Letarte as a crew chief. Following the checkered flag at Homestead-Miami, FL this November, he'll put away the wrenches and pit cap and settle for a suit and tie to work for NASCAR on NBC's coverage next year.
Certainly, it'll be a bit of a setback for this team but Earnhardt has shown the ability to mesh with a competent crew chief at the helm, and certainly HMS will do what they can to make sure it's a non-issue for this year and '15.
OK, so Earnhardt isn't our pick for the title and while that might prompt some hate mail from Junior Nation, note that this 19-time race winner and 11-time Most Popular Driver still has the fire to win races and that desire to win his first Cup crown. There's reason to believe that it could be his best season yet and it just might ultimately be one to remember. For now, we see a bit of a drop off with that consistency, but the trips to Victory Lane will happen and it'll be at the tracks you'd least expect (hello Loudon, Charlotte, and perhaps Martinsville).
Ultimately, that day will come when Earnhardt will hoist the Cup and finally get to put aside the questions from the press and fans on that subject. With one of the most famous last names in NASCAR, all the pressure and expectations to succeed is there but perhaps this season will subside both of those so the man can focus on the mission at hand and as Snoop Lion would say, to "just chill till the next episode."
Author's Notes and Fans to Follow : Ashley Hobbs has been a great asset to the TPF crew and assisted majorly with the stats for this and all the Chase preview articles - thank you Ashley! Junior Nation is one amazing group of fans that's worldwide and as far as Twitter goes, some of those passionate fans that we'd recommend following would include Jessica Bushee and Jenny King!